How I can help you?
Donelle's Silverfinch Jewelry Design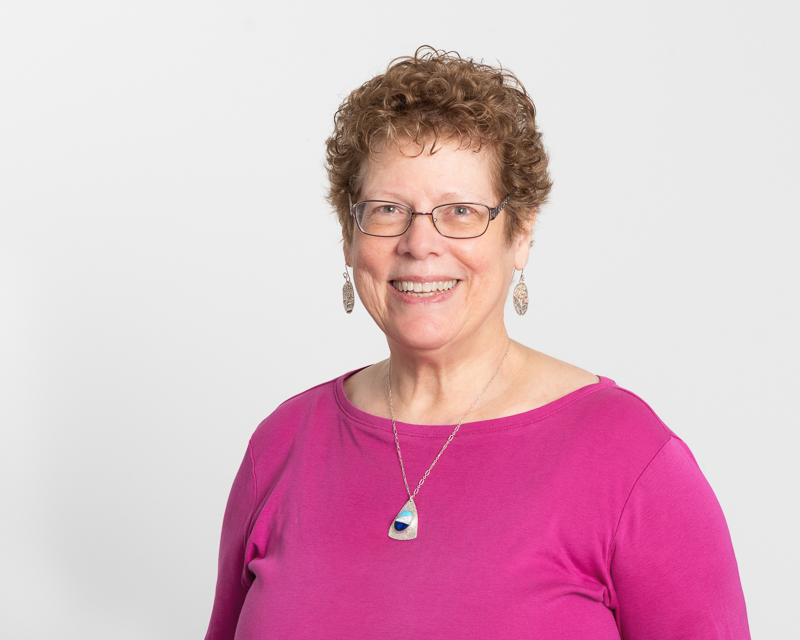 About Donelle Clarke
Using both traditional silversmithing and metal clay techniques I am able to offer you a variety of unique jewelry pieces to wear.
How it All Started
Making jewelry started years ago when I found a creative way to relax after long hours in nursing.  The first thing I learned to make was Aboriginal beaded jewelry in California.  My interest stemmed from my Aunt who is Aboriginal.
Continuous Learning
Outside of techniques, it taught me that making jewelry required a commitment to continuous learning.
I kept studying different techniques:  wire wrapping, etching, you name it.  Then I found classes in traditional silversmithing and I started to feel like I found my niche.  As I continued to study I also learned about metal clay and fell in love and haven't turned back!
Local Home Small Business  
I work from home, thereby keeping costs down. Continuously learning adds to my toolbox of what I can offer you.  Additionally, working with your ideas to create the perfect gift for you or your loved one is very rewarding! Do you have ideas popping around in your mind?
How Can I Help You?
Let me know how I can help you find, or even design, your perfect piece of jewelry. Let's work together to create something special and unique for you!
Donelle Clarke
Founder of Silverfinch Jewelry Design
Only the Best
Ethically Sourced Gemstones & Metals
All materials I use, be it gems, sheet metal, wire, or metal clay, are ethically sourced.  Without a doubt, I believe I owe it to our environment to keep every aspect of my work above board.  Besides,  you then end up with something you can be proud of to pass on to your beloveds.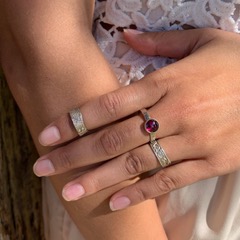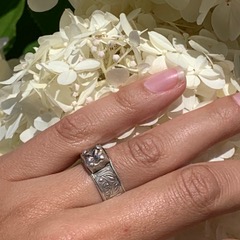 Designed and Handmade In House
It should be noticed that as a small business everything possible is done to keep costs down, thereby saving you money. There are no employees, so nothing happens quickly, but then a work of art should take the time and attention to detail that it deserves.