Upcoming Events
For Silverfinch Jewelry design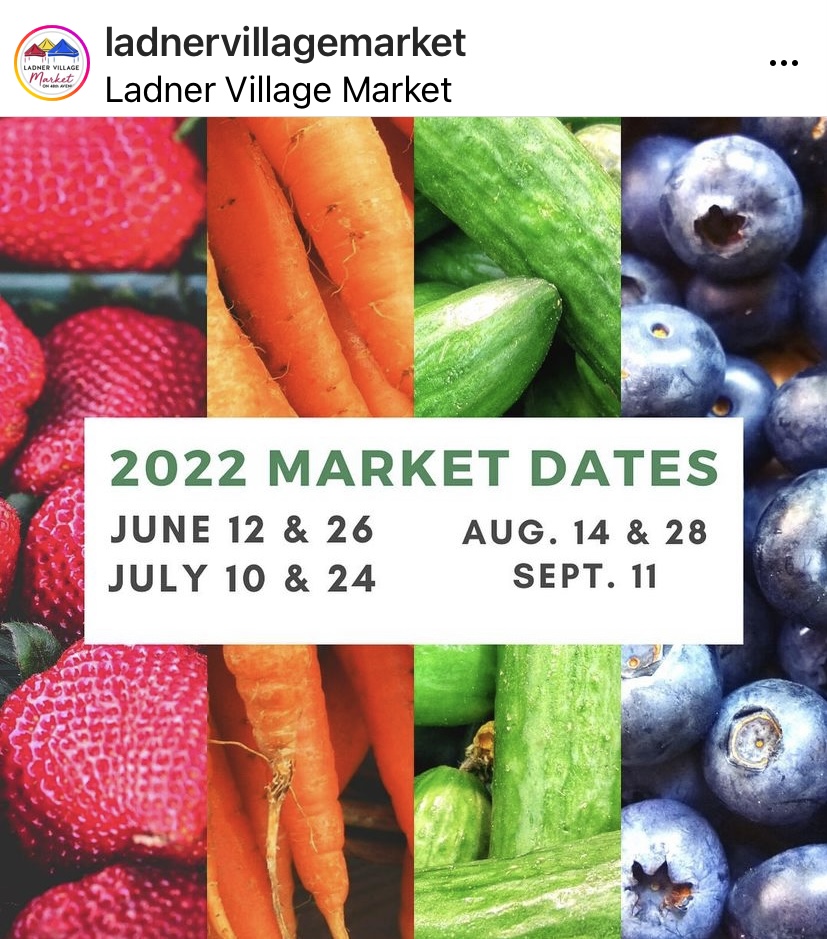 The Ladner Village Market
I am so happy to be at the Ladner Village Market again this year! 
 My Market Dates this year are June 12 & 26, July 10 & 24, August 14, and September 11tLook for Silverfinch Jewelry Design, or just ask for me at the Information Table and they will be happy to direct you to my tent.
This Market happens rain or shine.  And it is wheel chair accessible.  It is such a fun market with music, food, and lots of incredible artisans!
The Market is located on 48th Avenue and Elliott Street in Ladner, BC, and is from 10am through 4pm. And just a note.  The one thing that is different is that Ladner now has a bylaw stating that we cannot have any pets at the market.  This applies to vendors and visitors alike.  Thought you would want to know.
I look forward to seeing you all again!
Donelle Clarke
Owner & Founder of Silverfinch Jewelry Design