Upcoming Events
For Silverfinch Jewelry design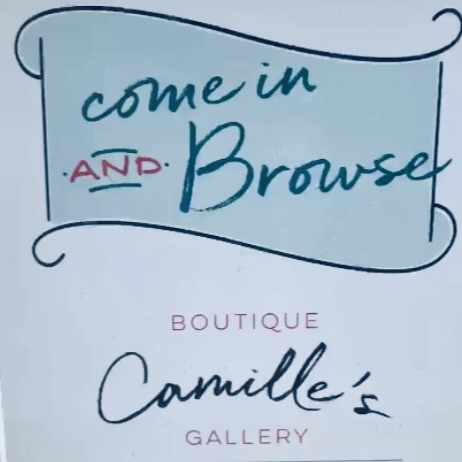 For your shopping convenience in South Delta, Camille has graciously added some of my jewelry to her Boutique Gallery!  And I must say, it feels great to be back in Ladner again!
Camille's Boutique Gallery is located at 4876 Delta Street, in Ladner.  You can reach her at 604.970.8052.
Have a sip of tea while you shop and even find the perfect outfit to complement one of my jewelry pieces!
Donelle Clarke
Owner & Founder of Silverfinch Jewelry Design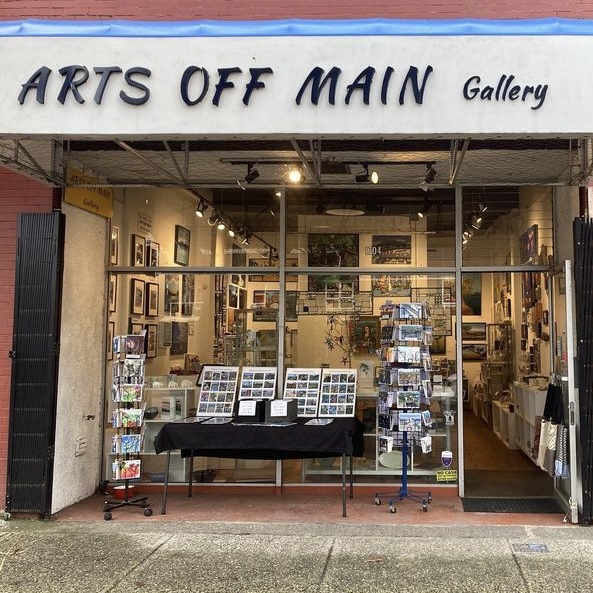 For your shopping convenience in East Vancouver, some of my earrings will be available for sale at Arts Off Main Gallery.  
Arts Off Main Gallery is located at 1704 Charles Street, Vancouver, B.C.  You can reach them at 604.876.2785.  They are open from 11 a.m. – 5 p.m. from Wednesday through Sunday.
They have a wide variety of paintings, pottery, cards,  felt work, etc., and of course, jewelry.  Everything there is hand-made by local artists, so you will be supporting small businesses with whatever you buy. 
And on nice days you can often meet some of the artists outside painting.  
Donelle Clarke
Owner & Founder of Silverfinch Jewelry Design