Upcoming Events
For Silverfinch Jewelry design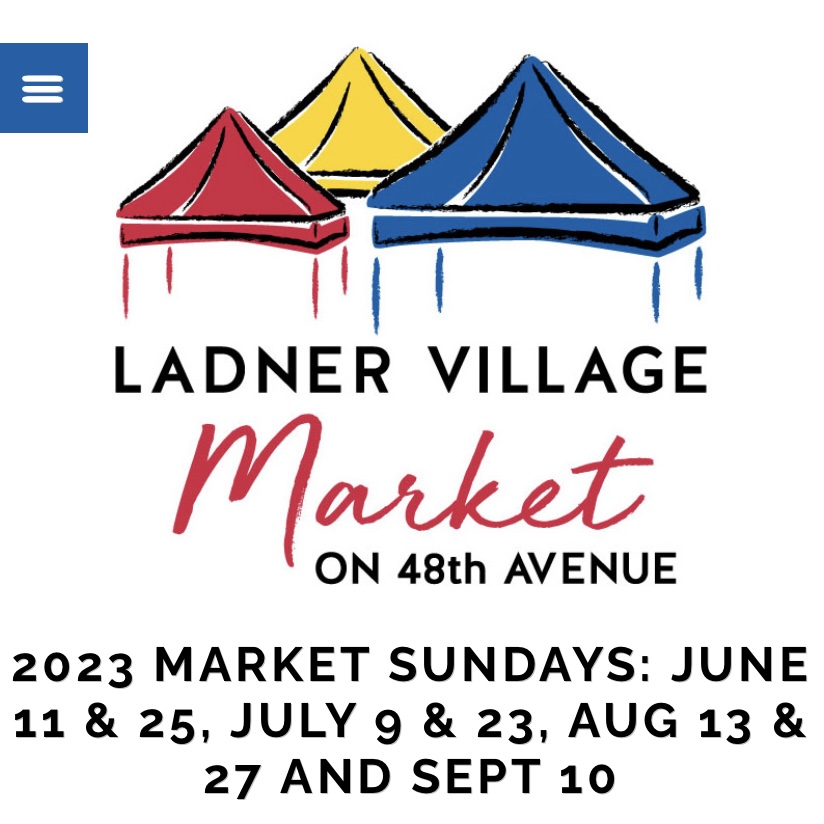 You are invited to immerse yourself in an artistic journey, which promises a dynamic and memorable experience.  It's Vancouver's longest-running open studio tour that is celebrating 30 years!
Get your map at HTTP://artistsinourmidst.com.  This way, you can plan your art trail treasure hunt for your best experience.
Silverfinch Jewelry Design will be at the Aberthau Mansion for my second year!  It's located at 4397 West 2nd Ave, Vancouver.  And, there is lots of free parking as well as being close to the bus route.
Donelle Clarke
Owner & Founder of Silverfinch Jewelry Design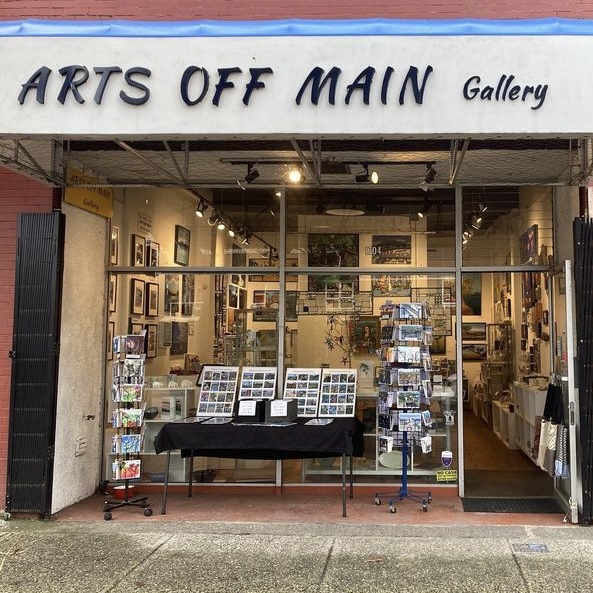 For your shopping convenience in East Vancouver, some of my earrings will be available for sale at Arts Off Main Gallery.  
Arts Off Main Gallery is located at 1704 Charles Street, Vancouver, B.C.  You can reach them at 604.876.2785.  They are open from 11 a.m. – 5 p.m. from Wednesday through Sunday.
They have a wide variety of paintings, pottery, cards,  felt work, etc., and of course, jewelry.  Everything there is hand-made by local artists, so you will be supporting small businesses with whatever you buy. 
And on nice days you can often meet some of the artists outside painting.  
Donelle Clarke
Owner & Founder of Silverfinch Jewelry Design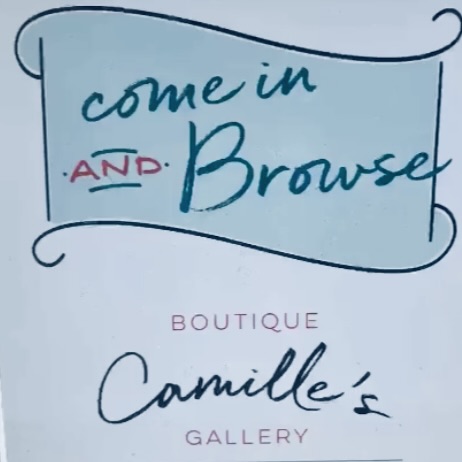 If you live or are visiting Ladner, come to explore, admire, and shop for my jewelry, clothes, and lots of artwork at Camille's Boutique and Gallery!
I have chunky pendants with gemstone delights for stunning style for sale here.  Elevate your style with the glamour fusion of her new attire to find your perfect match.
Donelle Clarke
Owner and Founder of Silverfinch Jewelry Design